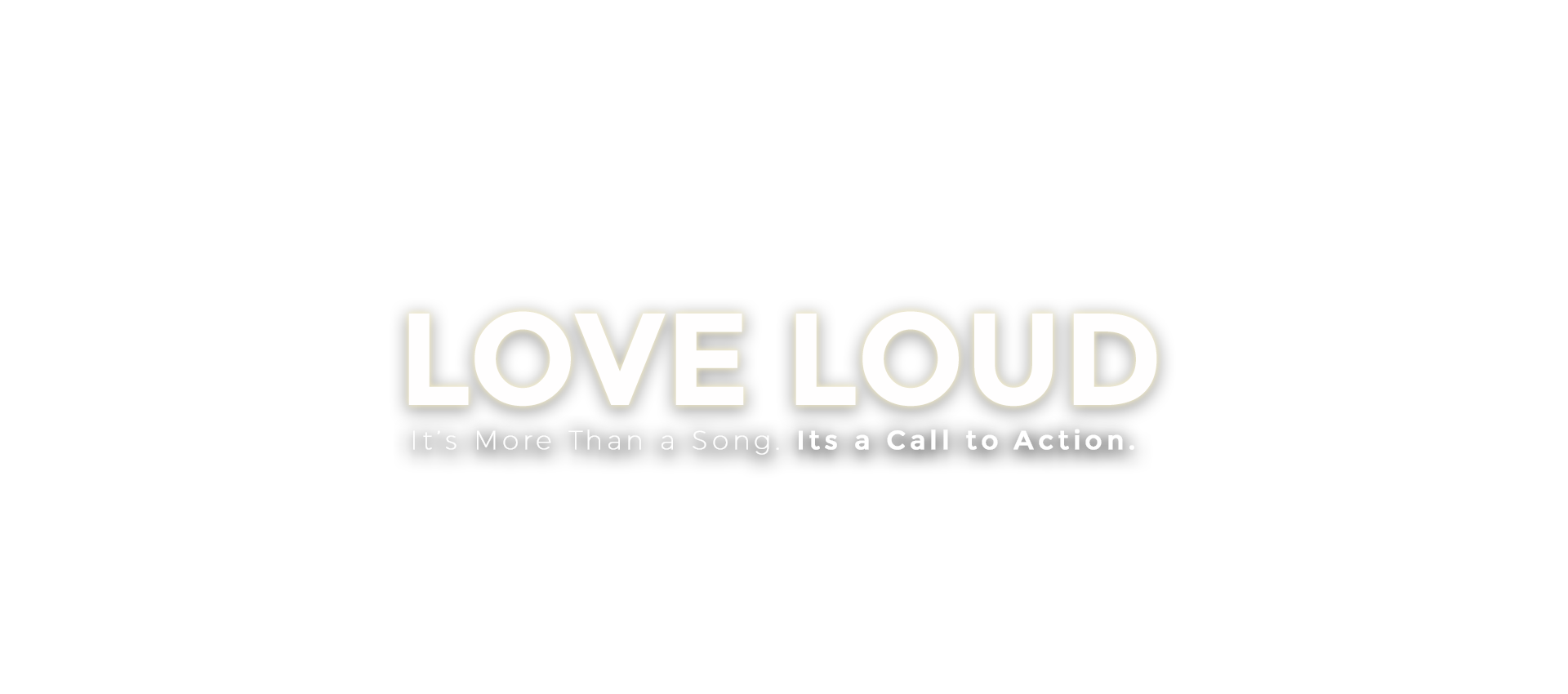 It is a cry to recognize and encourage the best within each other and ourselves.
LOVE LOUD was written by Melodic Caring Project Founder and President, Levi Ware in 2014 as a cry for action inspired by the project he and his wife, Stephanie, founded eight years ago to support kids battling serious illness by streaming LIVE personalized concerts to kids in their hospital rooms.
In a time tinged with discord, LOVE LOUD is a call to choose grace and compassion, to inspire empathy in action.
In early 2017 the song was recorded in collaboration with Woodstock icon and Rock & Roll Hall of Fame drummer, Michael Shrieve. The song is created to be a global artist collaboration aimed to inspire artists to create their own version of LOVE LOUD using the original studio tracks along with their own recorded tracks.
Whether it be pop, rock, country, a remix or your own original version, LOVE LOUD is intended to bring artists together to raise their voices as a community and show the world how they LOVE LOUD.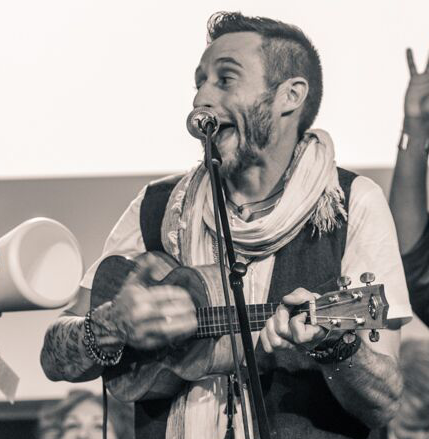 To receive the studio tracks and create your own version of LOVE LOUD
Contact Evan Blackstone: evan@melodiccaring.org