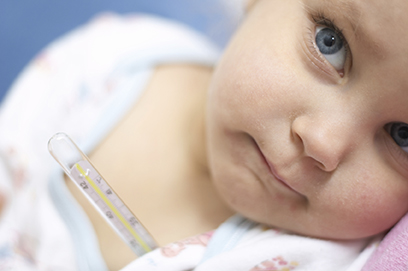 Donate to the General Program or rockSTAR Stories – its up to you. Revenues generated by donations will be re-distributed in the form of music to provide therapy, hope and empowerment to those suffering from serious illness. We at the MELODIC CARING PROJECT thank you for helping us sustain our program at no cost to the patient and no cost to the hospital.
GET IT MATCHED!
As a 501(c)3, MCP is eligible for employee matching programs! Check with your employer to see if your donation qualifies! EIN: 45-3916610.
Current List of Qualified Matching Programs:
Boeing Company  |  Microsoft |  Agilent Technologies

As a registered 501(c)3 all donations are tax-deductible
Is this in honor of someone?