Testimonials
Why we do what we do.
"Now more than ever, we are so grateful to be involved with you guys and Melodic Caring Project. Just wish I could put into words how much of an impact you and the other musicians have made. Thank you again for everything. Both kids have huge smiles when they hear their names. Corinne of course started dancing immediately!"
-April, Mother of rockSTAR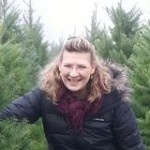 "The concerts are fun & engaging and who doesn't want to be a "rockSTAR"! The "shout outs" and support that come from the performers & concert goers for our patients are phenomenal and the power music can provide in the healing process in itself is amazing!"
-Lou Ann League, Child Life Department | MultiCare Health System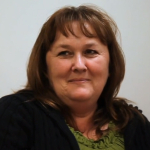 "Having had the experience of a concert via Live-Stream I am totally for a program involving music to help inspire, stimulate, encourage, reduce anxiety and uplift patients. My daughter was thrilled, proud and very excited to have such a show…she loves music and to see the smile on her face when they spoke directly to her or when the staff would come in being totally impressed that this was all for her was priceless. What an awesome thing to offer to those who are unable to have guests or get out due to a compromised immune system. Please continue this so others can feel the power of music."
-Patty Curbow,  Mother of rockSTAR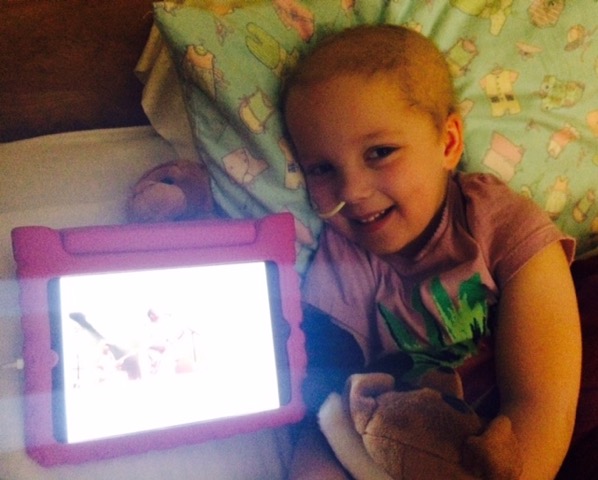 "Having the gig streamed live into our room was such a magical experience. It totally relaxed Erin and she said the music was soothing and she loved the messages to the Rock Stars and loved the fact that there was other children from the hospital listening too. Such an amazing thing!!!!
Thank you so much for making our little girl very happy!
-Love Sarah xx"
"It's been an emotional day!! Lovely to have such a special evening to end an amazing day!!
Erin received the groundbreaking T Cell therapy at Seattle Children's which is how she got in remission. We are from the UK and we had ran out of treatment options back home. Our home town of Chester rallied together to raise $187,000 in a week to get her in the T Cell trial here which has saved her life. Seattle Children's and Strong Against Cancer were unbelievably amazing!! They are saving many lives!!!!"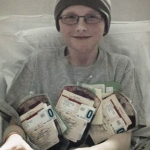 "It was the best thing that happened to me in the hospital. It really encouraged me to fight even harder."
-Braydon, rockSTAR (Age 11)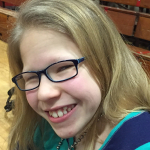 "I feel like they all care and it makes me smile, its sooooo much fun!"
-Cassidy, rockSTAR (Age 10)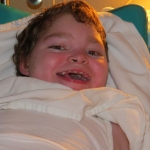 "It makes me want to dance in my hospital room!"
-Jordan, rockSTAR- Seattle Children's Hospital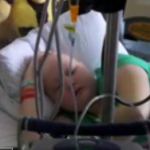 "It means a lot just to know someone cares about you…I wouldn't have been as positive…I was very proud that Levi [Ware] did a live streaming concert just for me…It made me know people cared about me and what I was going through…Listening to the music helped me forget about all the bad stuff for a while."
-Kaydee, rockSTAR- Seattle Children's Hospital
Tell Us Your Story
We love to hear how Melodic Caring Project has effected you or someone you love